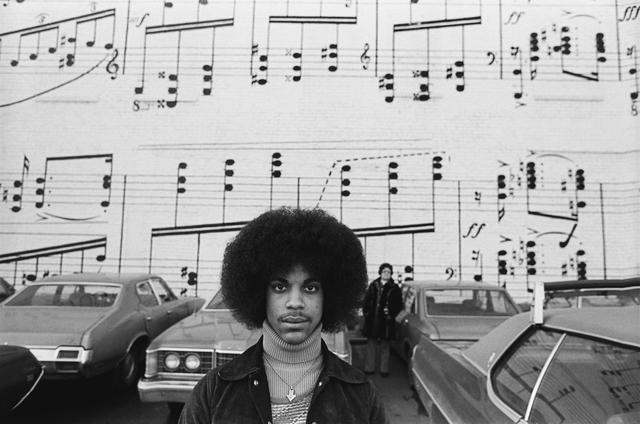 In 1977 the photographer Robert Whitman was asked to take some promo shots of an unknown 19 year old musician called Prince Rogers Nelson. Whitman was given an early demo of Prince's song "Soft and Wet" and he agreed, intrigued – "I heard his music on a cassette for the first time and the day after I went to a Minneapolis recording studio, invited by my friends and his managers, to meet him," Over a couple of days he shot the 19-year-old musician all over the city, from the streets, car parks and Minneapolis's famous music wall to his manager's house. He was the first professional photographer ever to shoot Prince.
In the end the photographs and the demo got Prince signed to Warner Brothers. For You was released on April 7, 1978 and recorded at the legendary Record Plant in Sausalito, California—just across the Golden Gate Bridge connecting San Francisco to the Marin Headlands. "Produced, arranged, composed, and performed by Prince," it marked the beginning of an artist on the verge of being a star, a one-man band intent on establishing unprecedented creative control and freedom from the start.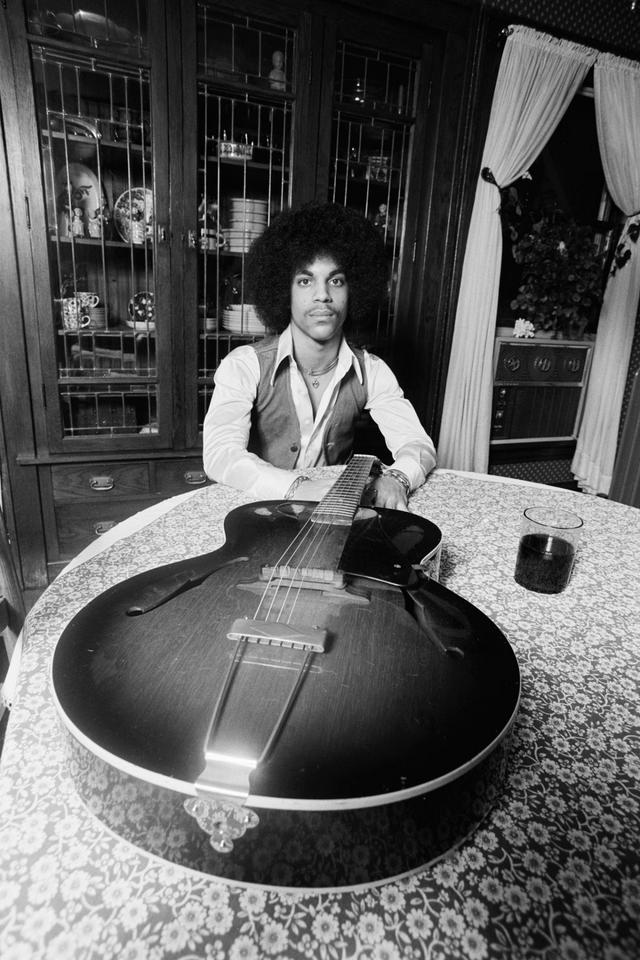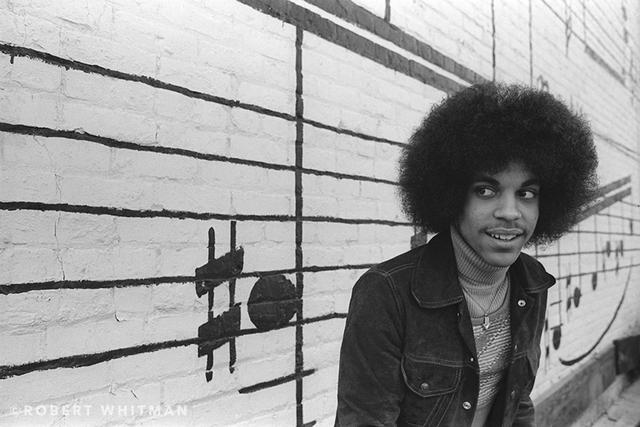 'I wanted Prince to give me some energy, so I shouted at him very loud: "Move! Prince, Move! Give Me Camera!" People on the street wondered who he was and what we were up to. All of a sudden Prince turned around with the huge grin and gave me the middle finger. It was so spontaneous and has become one of my favourite photos. After that he just walked away'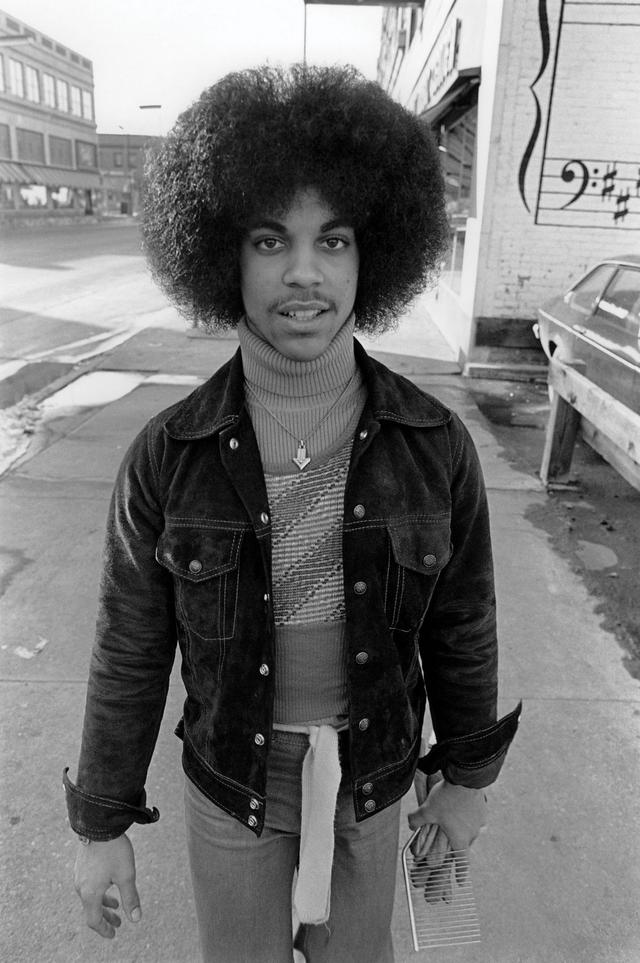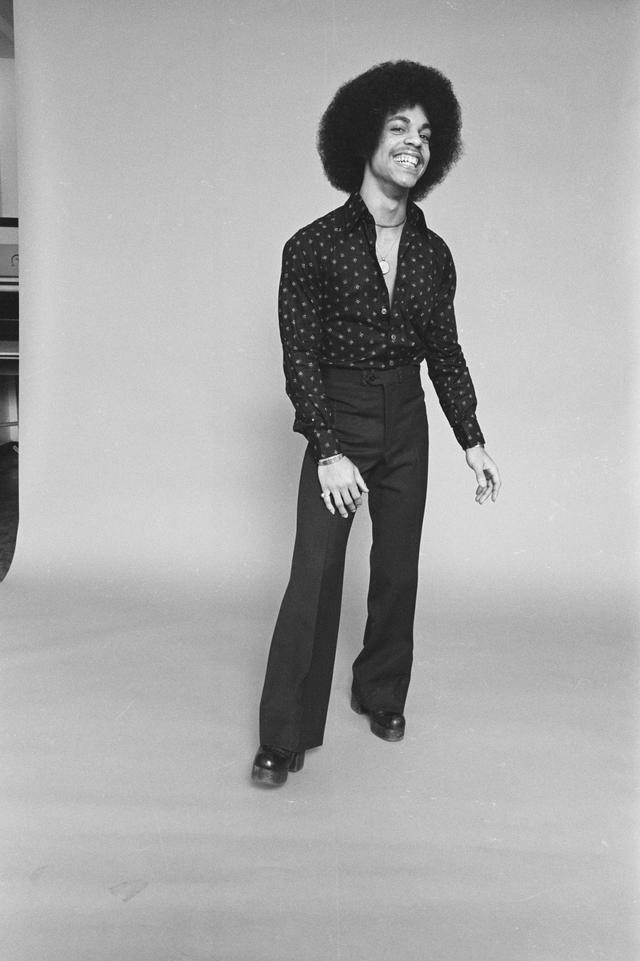 A very rare shot of Prince actually smiling.