Suddenly, we find ourselves daydreaming about small things like pizza night out at a local restaurant, carefree trips to the supermarket sans masks and gloves, and going to the movie theater with our entire family. Navigating these unsettling times is difficult for everyone. For parents sheltering in place with their children, maintaining a sense of calm and positivity becomes imperative for the sake of our family's well-being. While we may not be certain how long these circumstances will last, what is certain is that boredom and loneliness are creeping into our homes.
We're all trying to figure out what to do with the kids.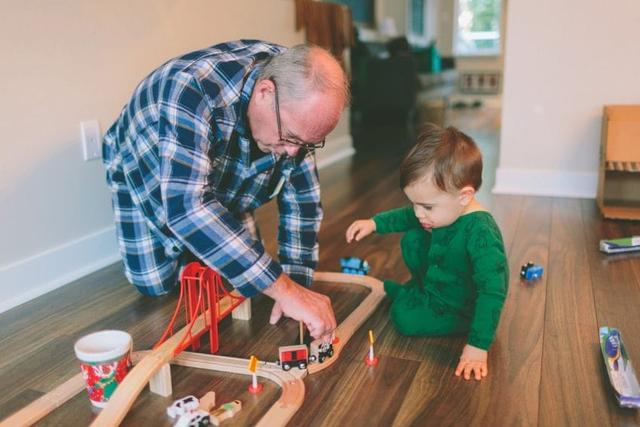 As the work-from-home routine coupled with homeschooling becomes ever more taxing, you can tap into nostalgia to find inspiration for your next family activity.
Take a moment between playing teacher, parent, employee, and cleaning service to think about your childhood. Conjure happy moments, and extract elements that spark joy or a sense of security.
Remember, nostalgia isn't relegated to perfection. You may find that during some of the most challenging times in your life, there were snippets of radiance and delight.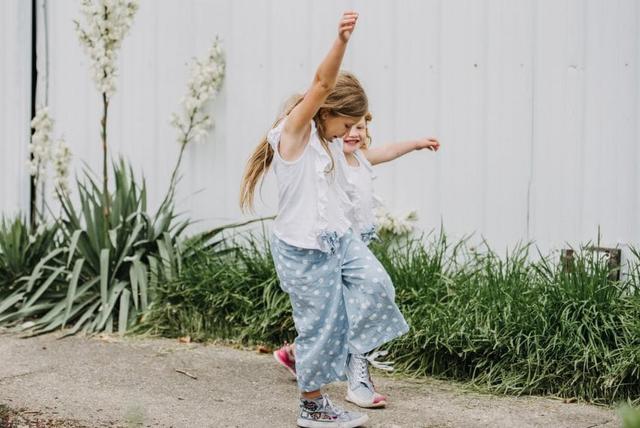 What music did you listen to? What did you and your siblings fight over? Did your grandparents captivate you with tales of their childhood? What did you do before the internet and mobile phones became essential? Solicit these memories, and let them fuel your creativity.
Here are 15 ways you can draw on nostalgia to inspire family fun.
1. Some of the best comfort foods were invented in times of scarcity.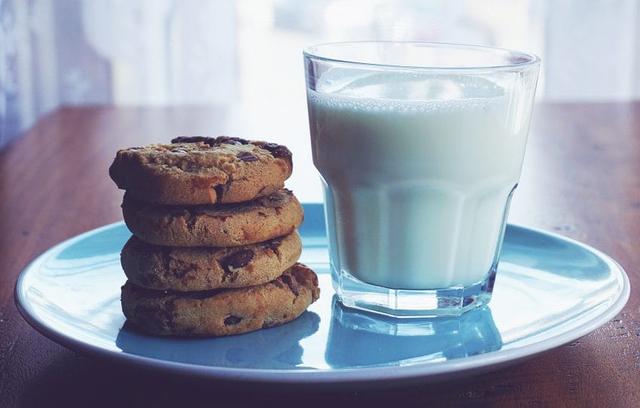 Chat with your grandparents and ask them what they cooked up back in the day, before microwaves and air fryers. Give them a call so they can walk you and the kids through yummy snack ideas.
2. Dust off the old photo album.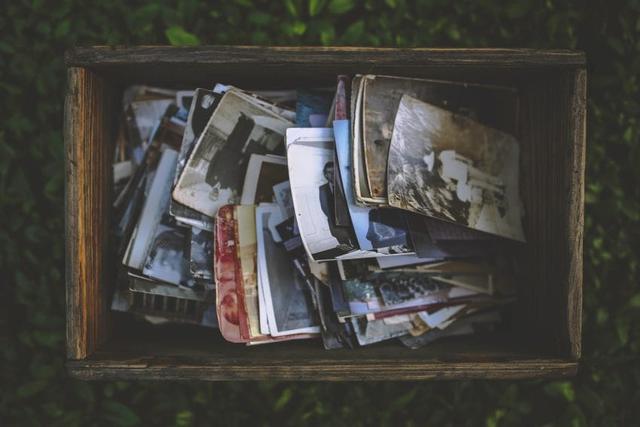 Show the kids how your parents dressed you up in short shorts and knee-high socks. Challenge the family to re-create some of the funniest photos. Everyone will surely get a kick out of this!
3. Create an oral history project.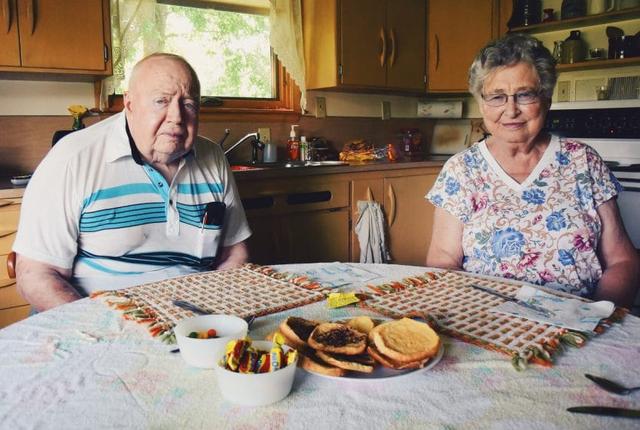 Call up family members and ask them to tell you a story about their childhood. Put the call on speaker so the kids can listen. Ask your family for permission to record the call as a memento.
4. Bust out the chalk and draw hopscotch squares on the driveway.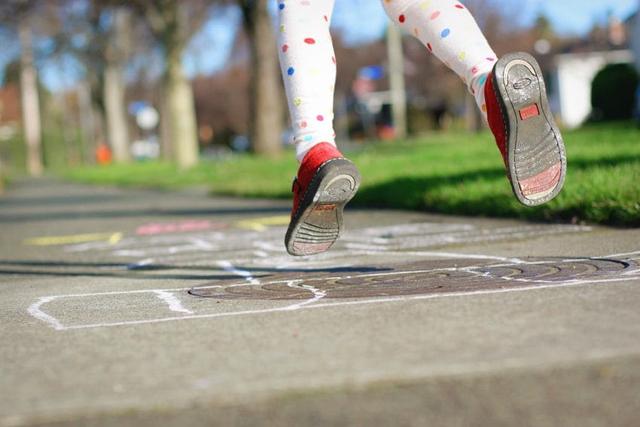 Teach your kids how to play old games like Simon Says and Mother May I. Show these youngsters how to double Dutch. You know you still have it in you! Plus, some of these ideas are great ways to get a bit of exercise while you're cooped up!
5. Families are taking on dance challenges and showing off their skills on TikTok.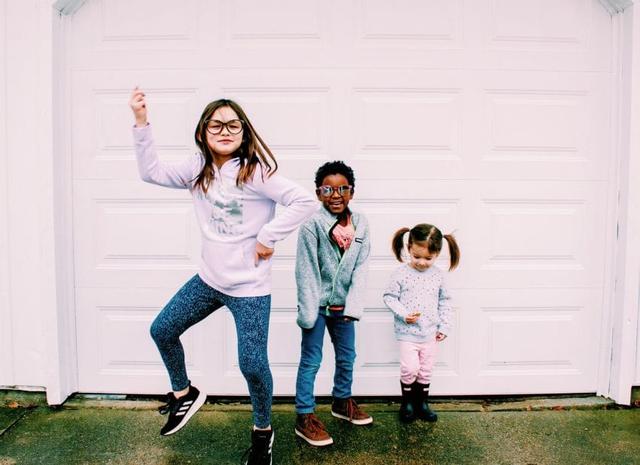 Here's the twist. Create a routine with all the latest moves against a background of your favorite old-school jams. Or have your kids come up with a routine and let them teach it to you. Trust us, it's going to be hilarious.
6. What was your favorite children's book?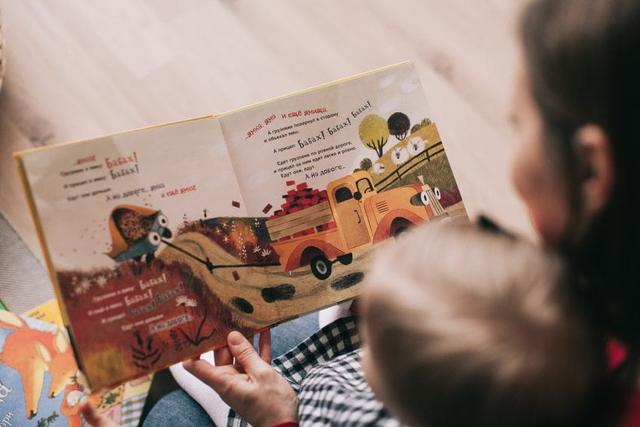 Celebrities are taking to the mic to read your favorite books and bedtime stories right now. Snuggle with the kids and listen together. Who doesn't want to hear Dolly Parton read a bedtime story in that soothing, sugary-sweet voice of hers?
7. Your upbringing may have been on the posh, or uber-cultured, side.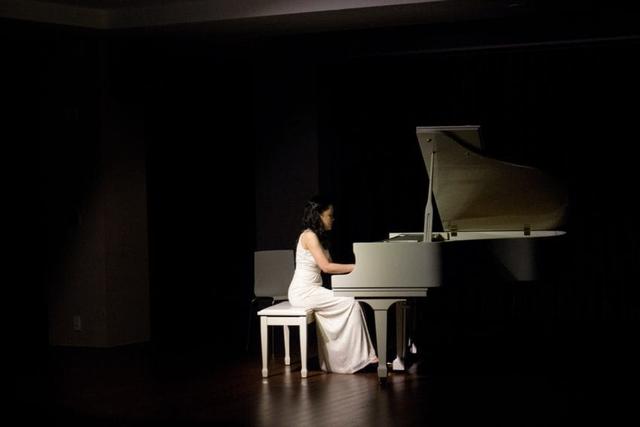 If your beloved memories are rather highbrow, then gather the family to watch livestream operas and classical music together. The National Theater is offering livestreaming shows starting Thursday, April 2.
8. Remember those hot summer nights?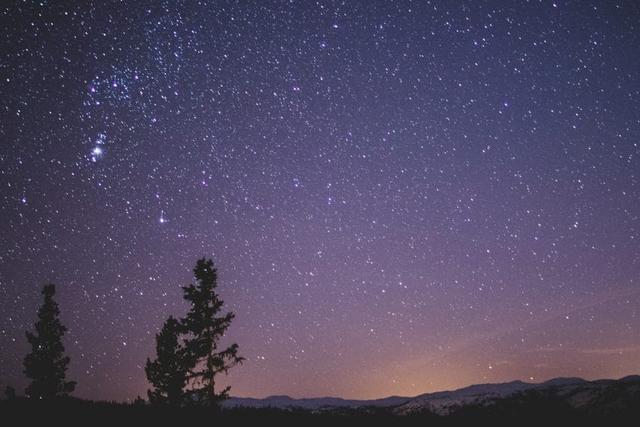 You and your family escaped the suffocating heat of your home by sitting around outside. You all sat under the stars and did what? You talked to each other. So grab the folding chairs, sit in your backyard, and reconnect as a family without digital distractions.
9. Not ready for a momentary digital detox?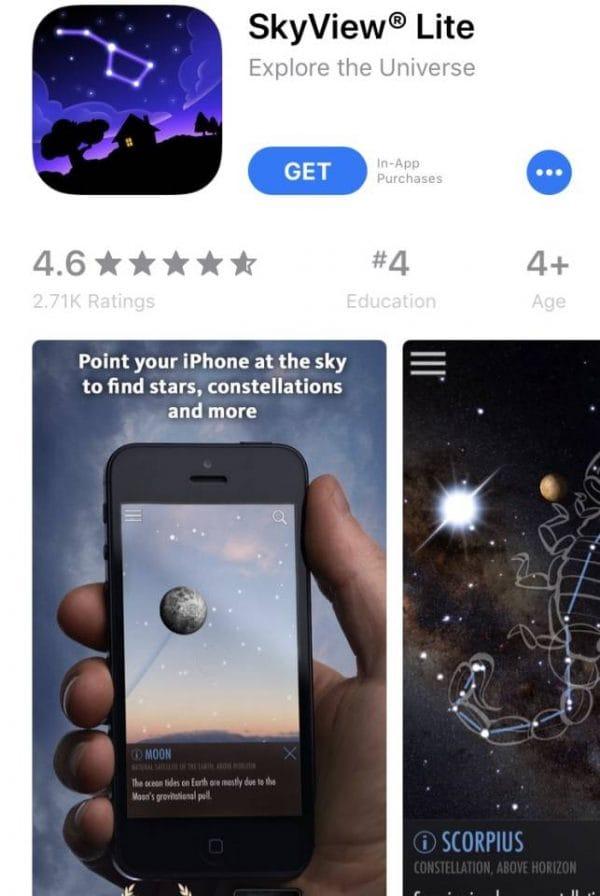 Then take your stargazing to the next level by downloading stargazing apps that help amplify the magic of the night sky. You can show your kids all of your favorite constellations and even learn about some new ones as a family.
10. Remember when you had the option of choosing between shop or cooking class in school?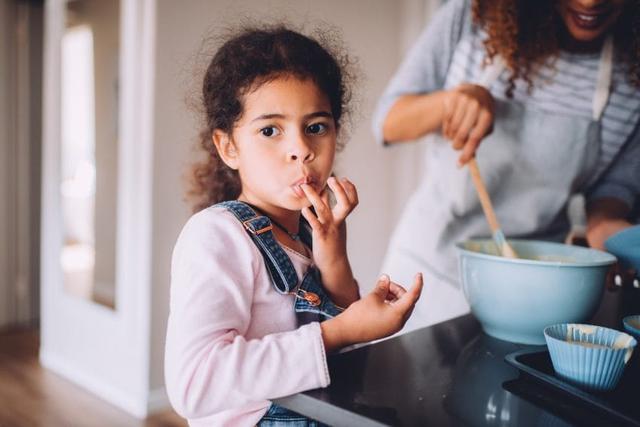 These days, basic life skills are increasingly being cut from the curriculum. Take this time to teach your kids valuable skills like sewing, cooking, knitting, and basic repairs. Have teens in the house? Teach them how to change a tire. Just remember, this is no time to be heading to the emergency room due to accidents. So be careful! Keep it fun and light.
11. Remakes vs. Originals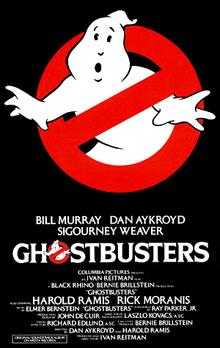 From She-Ra to Ghostbusters, some of our favorite movies, TV shows, and cartoons have been remade. Watch a few originals and then watch the remakes. You'll have fun debating which version is better.
12. Were you a Scout as a kid?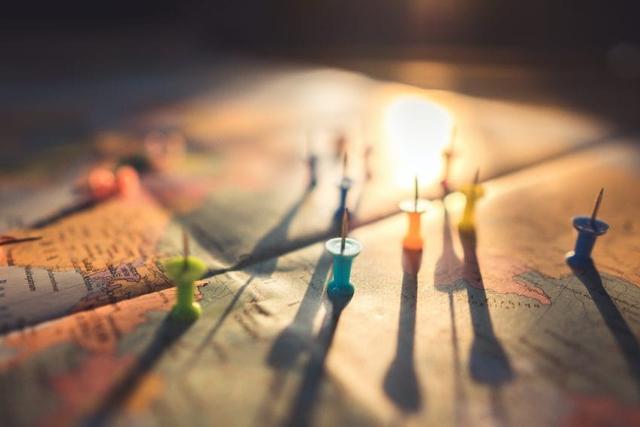 Did you go to summer camp? Think back to the cool things you learned, and teach them to your kids. Tie knots, read maps, and pitch a tent — in the middle of your living room, of course!
13. Watch it grow.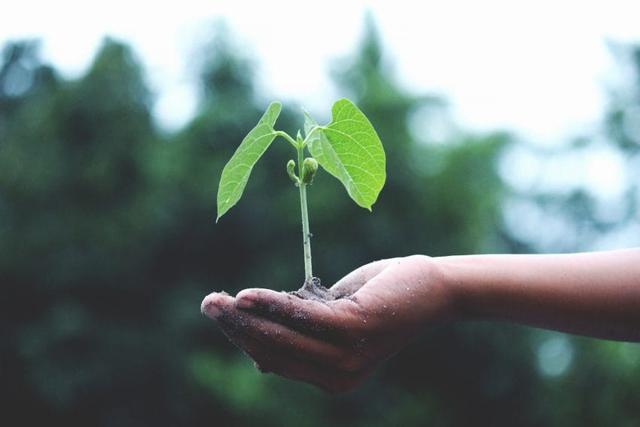 Remember when your teacher had you wrap a lima bean in wet tissue, then place it in a cup for a few days? We loved watching things grow as kids. From bean sprouts to a complicated sourdough starter, get together and watch something grow.
14. Everyone has a talent.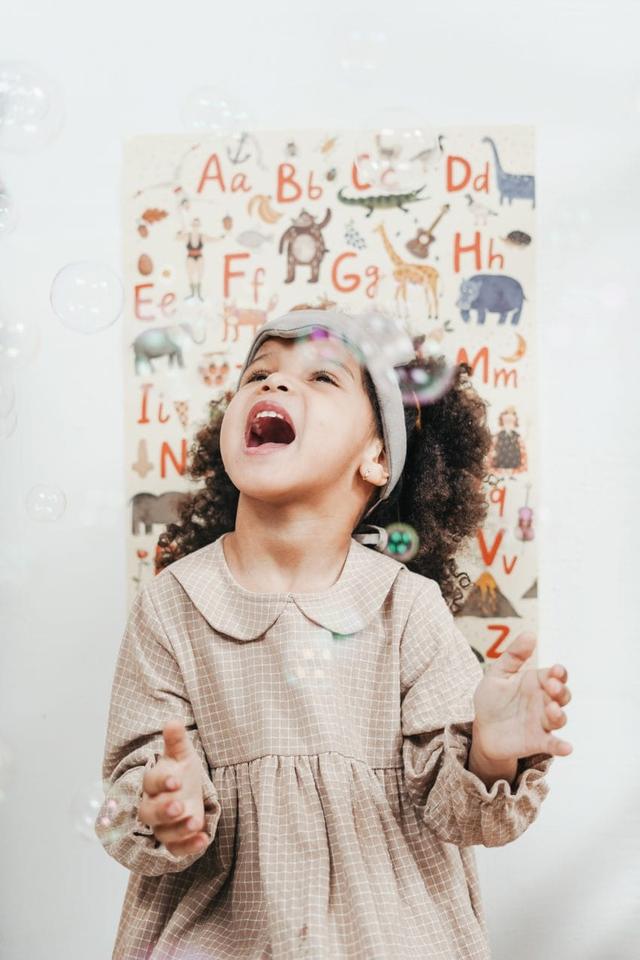 What was your talent as a kid? Show your kids what you can do, and discover their talents by putting on a family talent show. Singing, dancing, playing a musical instrument, drawing a cool picture — these are all great options!
15. Take your costumes to the next level.
Sylvester Stallone's family hilariously dressed up as the cast of Netflix's Tiger King. Remember how fun it was to get dressed up in a costume as a kid? Get everyone involved and dress up as cast members of your favorite show, or re-create famous works of art. Take pictures. You'll want to remember this.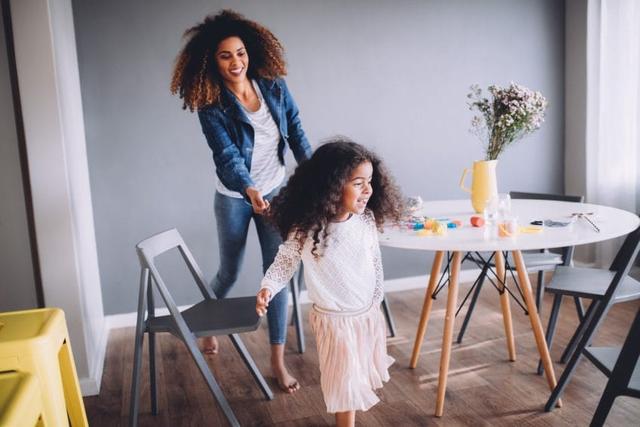 Yes, these are scary times. But this is also an opportunity to impart a sense of resilience in your children. You may look back on this time as a moment when you were most worried and filled with anxiety. Yet your children may look back on this time with a wonderful sense of nostalgia. In the future, even in the near future when everyone is back in their daily grind, the entire family will turn to these fond memories you are creating right now. While the world awaits a vaccine, nostalgia could prove to be a comforting salve.
Not Sure What To Do With The Kids? Try Tapping Into Nostalgia
Reviewed by
1
on
April 10, 2020
Rating: