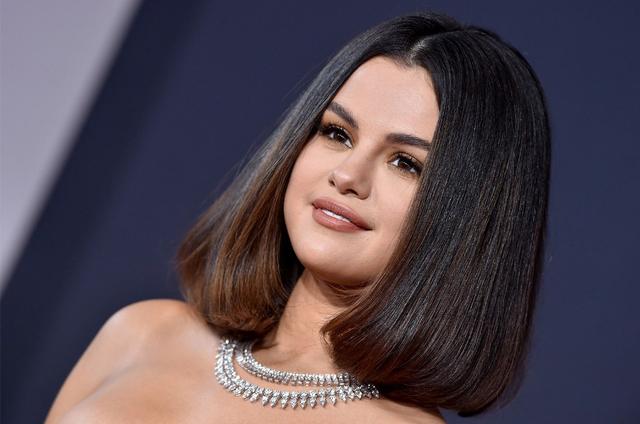 Selena Gomez called in to Apple Music on Friday (April 10) alongside Julia Michaels and Justin Tranter to chat about writing her new single "Boyfriend."
Tranter, who's collaborated with the pop star dating all the way back to her Revival-era singles like "Good For You" and "Hands to Myself," referred to the chorus of the new song as "maybe my favorite chorus I've ever been a part of."
Michaels also revealed that the idea for the song came from a text sent by Gomez to her two pals. "It happened literally from a text message," Michaels told Zane Lowe.
"I can say this message specifically, because again, when I want to do more, it is sometimes like, 'You know what? Today I just don't know what I'm actually feeling, so maybe it's not going to be anything,'" Gomez added. "But I text[ed] her, I said, 'Well, it's like I feel like I've covered everything on the album. I was like, I don't know. Life's good. I want a boyfriend. That's about it.' And she's like, 'LOL, whatever. And I come in the studio and that's literally the title.'"
"The text message said 'I want,' not 'need,' Tranter added. "Very important words. And so we made sure to make that very clear because no one needs a fucking boyfriend. You can want one. But no one needs one."
Selena Gomez's New Song 'Boyfriend' Was Born From a Text Message
Reviewed by
1
on
April 10, 2020
Rating: